Sing & Sign with Nupur ($)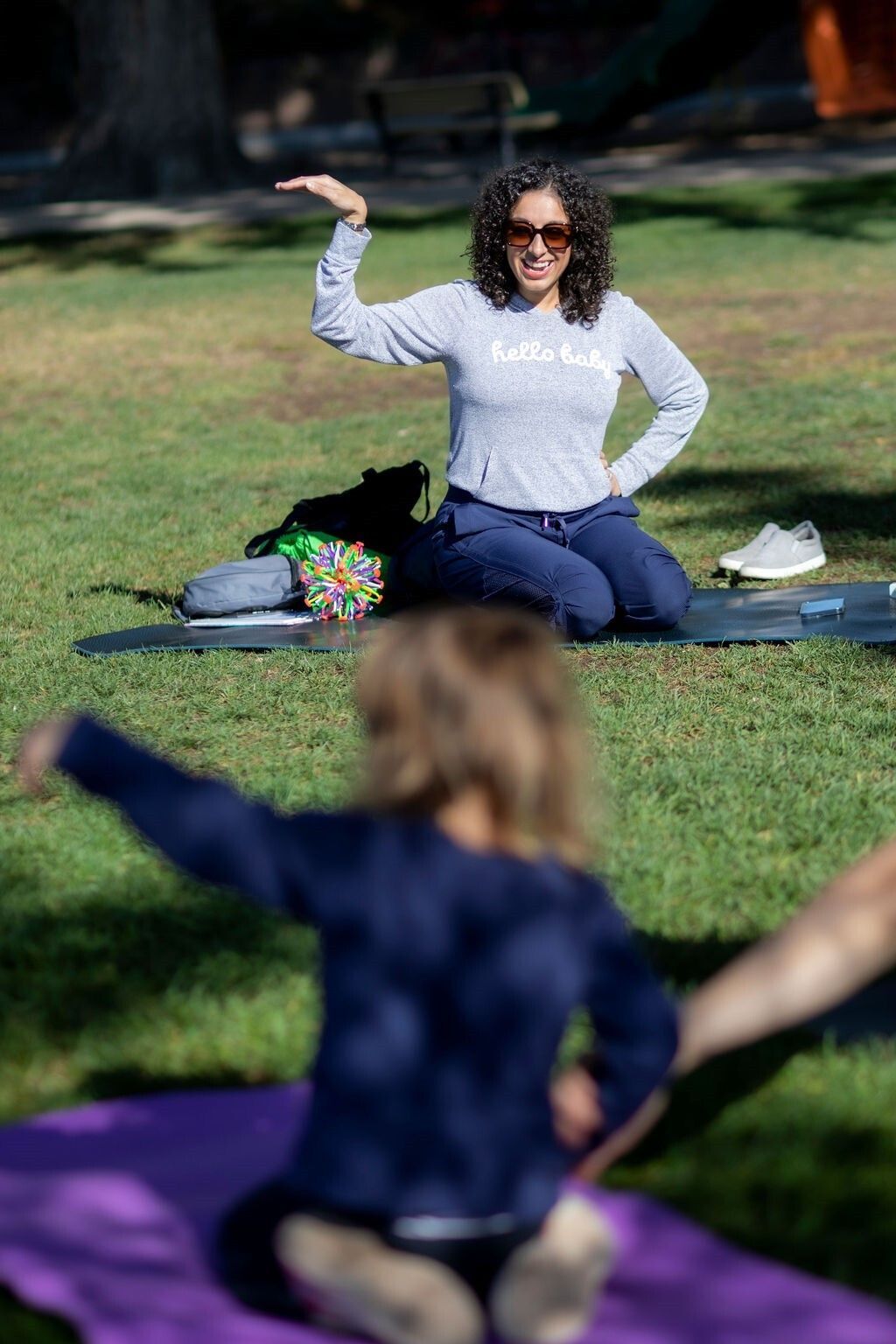 NOTE: This program is not presented by WOW! Children's Museum staff.
Sing & Sign With Nupur classes are for hearing infants and toddlers, ages newborn to 5 years. Learn how to introduce and use Baby Sign Language for early communication and long-term learning with hearing infants or toddlers. Through music, movement, stories and Baby Sign your child will develop skills to communicate early with a broad and extensive vocabulary. Each class will be themed and will follow a similar layout to help your child build their sign vocabulary every week. Class also includes an electronic Parent Guide with Weekly Signs to practice signing at home.
This 8-class series runs Tuesdays, January 16th-March 12th, 9:30-10:10am. There will be no class February 13th. Registration is $150 per family for the whole series.